Keep Your Hyundai Healthy With a Fast and Affordable Oil Change from Mid-Island Hyundai in Centereach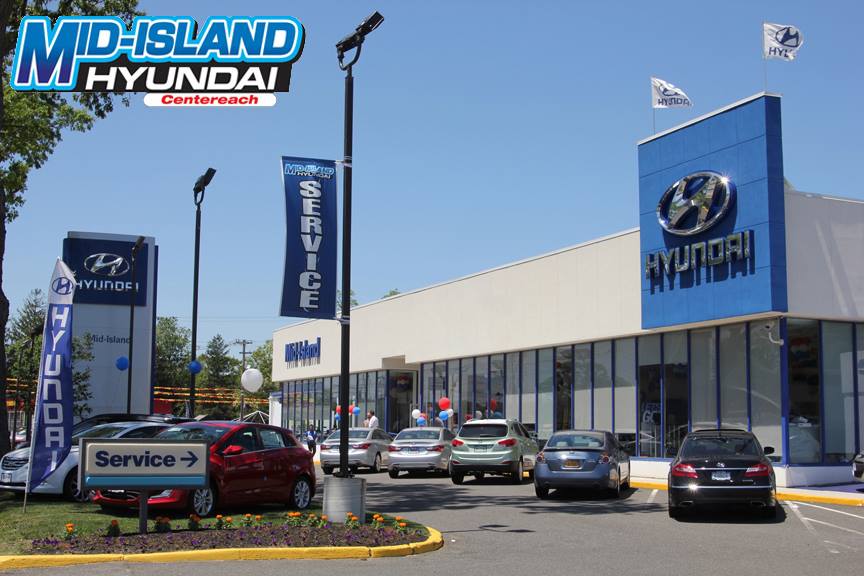 What's the one thing that is essential for you vehicle, and has many benefits? Oil changes.
Here at Mid-Island Hyundai, we offer all those in Centereach, NY that service, as it's our goal to help your vehicle run as smooth as possible.
You can find out how regularly you need to get oil changes based on the owner's manual recommendations in your vehicle. Some of the benefits include:
Better performance from your engine because it is cleaner
Better fuel economy, because your oils are clean and can run at optimal levels
A longer lasting engine that emits less carbon into the atmosphere.